Rod Demery Wiki: Age, Wife, Family
Published On: 13 Jun, 2018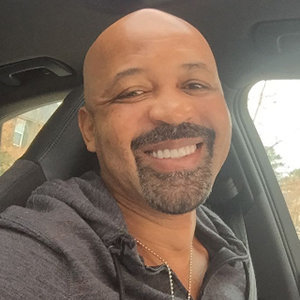 American author and former detective, Rod Demery is recognized for his 2011's Amazon's best-selling book, Things My Daughters Need to Know: A Cop and Father's View of Sex, Relationships, and Happiness. He is best known for portraying his character in the 2017's Crime Drama Murder Chose Me. He is a former homicide detective and worked for 14 years in Shreveport
Mother's Murder Inspired Rod To Justice
Rod's was just three years of age while his brother was five when their mother Barbara Sue Demery was murdered on 8 May 1969 be her husband Jerry Armstead killed Barbara. Her husband was approximately eighteen years older.
The armed forces informed Rod and his grandmother about the murder. In an interview with Intouchweekly on 25 March 2018, he revealed that Jerry was charged with murder without malice. He said that chief of police in small-town Sweeny; TX helped Jerry avoid a proper investigation. The former detective believed that a homicide investigation could have solved the case. He said that her mother was murdered and it was not the case of burglar shooting.
His childhood trauma and tragedy helped him become a successful crime solver. He reportedly joined police to stop the violence that affected his entire family. He solved over 99 percent case as a lead detective.
Rod's Brother; Sentenced To Life Long Prison
Rod was just aged 20 when his brother, Patrick Demery murdered a friend named Richard Sherman. Patrick stabbed Richard repeatedly and was later convicted for a murder. Rod was distraught about his brother going to the prison since the investigator is pretty aware what goes inside the jail.
Rod forgives the things that his family has done that have affected his life, but he does not excuse his brother for the instances that he does to harm other people.
Retired Veteran Grandfather; Rod's Inspiration
Rod's grandfather, one of the retired veteran of World War II, is one of the biggest influences in his life. He was a very disciplined man and possessed basic principles of right and wrong. His grandfather always taught him that if a person chose a wrong path in life, he should take the full responsibility of it and vice-versa. His grandfather inspired him to have positive attitude and disciple in his life.
Failed Marriages; Has Nine Children
Rod has been divorced twice as of 2012 and has nine children from his previous failed marriages. The TV actor is yet to reveal the details of ex-wife but says that has never thought of getting married again.
His professional life in solving homicide cases affected his personal life. He believes that singular obsession resulted in divorce with his former wives. He revealed about his married life with Starcasm in March 2018 when he said,
Marriage–and very little else–got my attention, in those years. I'm sure some can work homicide and maintain other things, but I couldn't….But I solved cases. For me that fulfilled all that a person seeks: God's command, identity, self-actualization, clarity and peace
However, he rumored to be in dating affair with a mystery woman. The rumors surfaced when he shared a picture with a blonde woman on 22 January 2017.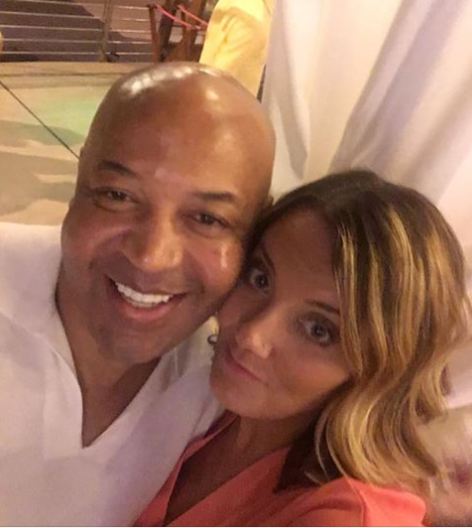 Rod Demery with his rumored partner on 22 January 2017 (Photo: Facebook)
Many fans commented the picture as a Beautiful couple. Rod is yet to discuss the identity of the woman and his relationship with her.
Short Bio
Rod Demery was born on 7 December as per wiki. Rod, age 52, attended Louisiana State University in 2001 and obtained a Bachelor of Arts certification in Criminal Justice in the year 2004.
---