Dr. Gad Saad is a Canadian Evolutionary Psychologist. He is the professor of Marketing at Concordia University and in-charge of the research chair in Evolutionary Behavioral Sciences and Darwinian Consumption (2008-2018). And, he is also the associate editor of the Journals Evolutionary Psychology (2012-2015).
On top of that, his work has been featured in more than 600+ media outlets around the globe, including TV, documentaries, interviews, podcasts, newspapers, magazines, and blogs.
Likewise, due to his expertise in research works and widespread popularity in the mass media, Concordia University appointed Gad as the Newsmaker of the Week for five consecutive years (2011-2015).
Bio-Age
Dr. Gad Saad was born on 13 October 1964. 
Take A Snoop on this Celebrity:- Danielle Cohn Age, Height, Boyfriend, Dating, Affair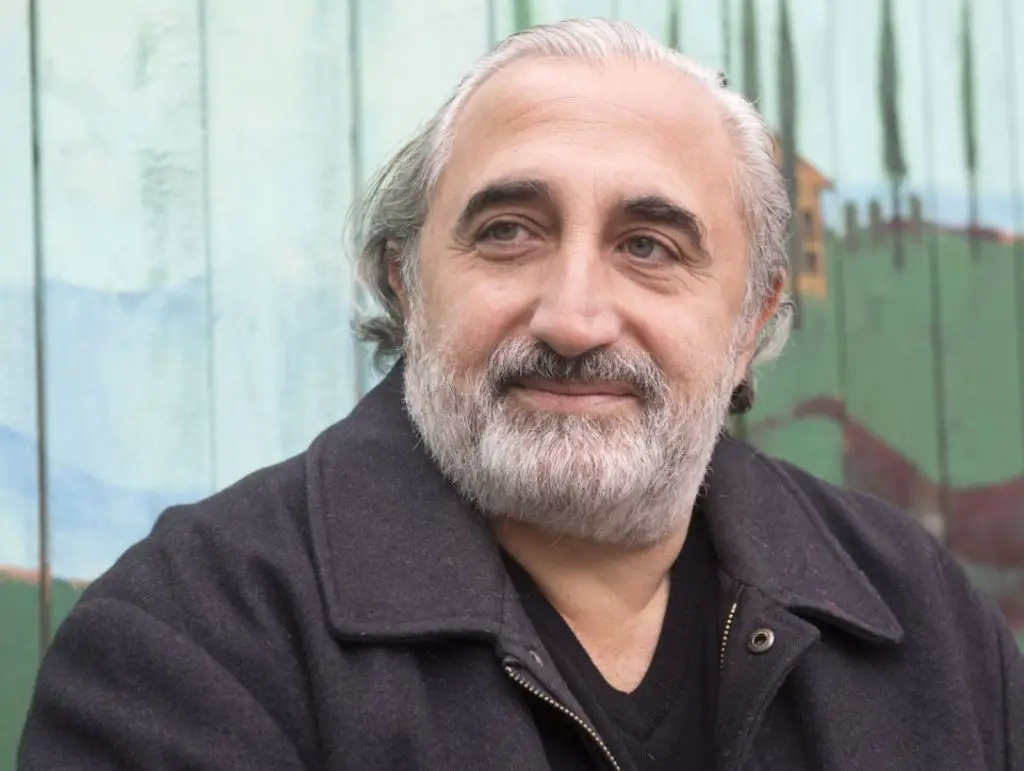 Canadian Evolutionary Psychologist Dr.Gad Saad (Photo:- thestar.com)
He completed his BSC (Mathematics and Computer Science) and MBA from Mcgill University. Later, he pursued his M.S and Ph.D. from Cornell University. 
Married Life
Gad Saad had his nuptial bliss on 5th December 1999. The doctor and his wife first encountered each other in a corporate seminar.
Afterward, during his second or third seminar, Gad was approached by his now-beau with a cup of tea and cracked their first conversation. The psychologist mentioned to Psychology Today on 6 December 2019 that the duo went on their first date in a movie theater. Eventually, they frequented their visits and fell for each other.
This May Surprise You:- Morgan Webb Married Life With Husband, Bio, Net Worth, Now & More
Likewise, after tying the wedding knot, the couple got blessed with a son and a daughter. 
Quick Facts About Him 
Dr. Gad Saad owns a self-titled YouTube channel, which has over 169K Subscribers.    
He serves in the editorial boards of numerous journals- which are based on marketing research, consumer Psychology, politics and life research, behavioral science, and so on.
Gad Saad is an Author of more than 75 scientific articles, which are written in a broad array of topics including marketing, consumer behavior, advertising, psychology, medicine, economics, and bibliometrics.
Although Gad is intrigued by different websites providing his net worth, none of them have received official verification by him.
Gad Saad mentioned that he has a short height on his Twitter post of 1st March 2019.
He seemed to have lost his interest in religion which was further bolstered by his Twitter post of 24 June 2016 where he deemed himself a New Atheist.