Loving someone is indeed a beautiful feeling, but the same emotion can sometimes bring unceasing problems to your life. The reality star, Jennifer Williams started her affair with Tim Norman in a sweet note, but their relationship has taken the ugliest turn now. Both the stars have slammed each other with accuses, and the truth hasn't made its way to the public until now.
Journey from Romantic to an Abusive Relationship!
Jennifer met the "Sweetie Pies" star, Tim Norman through a mutual friend.  During the time, Tim came as a ray of hope in her life and helped her cope with depression. However, with the flow of time, he turned into a jealous and abusive lover and became her biggest regret.
In January 2018, Jennifer asked the court to issue a domestic violence restraining order against her boyfriend. Tim had also obtained the same order against her a month before which she claimed was his ploy to 'harass and stalk' her.
In her legal documents, Jennifer confessed that Tim verbally abused her and threatened her during the Drake concert in September 2016. She also shared a screenshot of his text full of abusive and threating messages.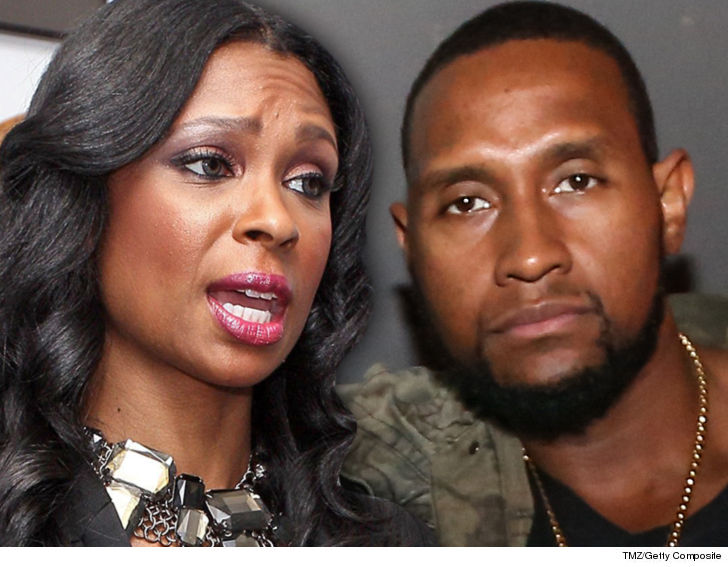 Caption: Jennifer and her ex-boyfriend Tim, published on  January  29, 2018.
Source: tmz.com
Moreover, Jennifer ended her relationship with him in September 2017, but couldn't stop him from passing her way. Speaking with Bossip on December 21, 2017, she confessed that she couldn't stop feeling horrified knowing the fact that he's residing in her neighborhood. She said,
 "I feel like I'm in a Lifetime movie. I have not been with him for three months, he's been blocked from BOTH of my phones, all of my social media. I've moved on in another relationship and been living my life in L.A.At one point he did have a set of keys to my place, so I was like did he get a copy of my key made? Is he going to my house?" I turned around, I see him parked by the side of the road. He followed me, so I dipped off and went to my friend's house."
Previous Marriage and Dating Affair:
Jennifer was previously married to the basketball player, Eric Williams. She and her former husband met in 2000 and exchanged the wedding vows in 2007. The duo stayed together for three years and started the divorce process in 2010 after things couldn't run smoothly.  Afterwards, Jennifer started dating Cisco Rosado in 2013.
Career and Net Worth:
Jennifer is a popular name in the television industry. She is best known for her roles in the VH1 series, 'Basketball Wives.' Jennifer is also known for Supermodel (2015), and The Next 15 (2016).
She is a real estate broker and the owner of 'Flirty Girl Fitness.' She is also the founder of 'Lucid Cosmetics.' Her business ventures and television appearance has helped her summon a considerable net worth of around $25 million.
Short Bio and Wiki:
Jennifer was born on September 17, 17, 1974 in Orange, NJ. Her current Age is 43 years. Jennifer's birth sign is Virgo, and her height is around 5 feet 9 inches.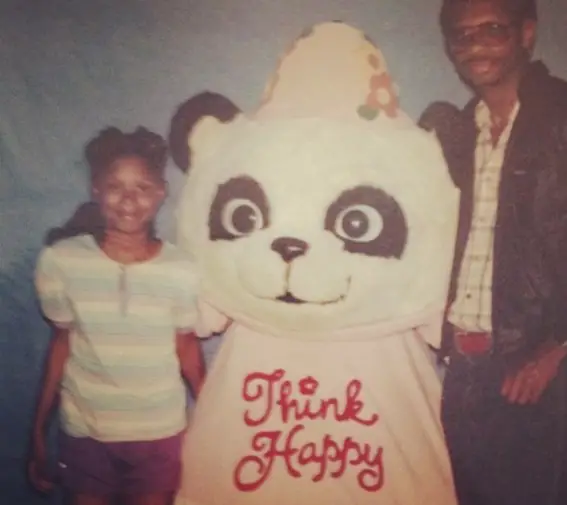 Caption: Jennifer with her dad, Posted on, June 21, 2015

Caption: Jennifer posted her mother's picture in her memory, posted on December 29, 2017.
Source: Instagram
Jennifer lost her mother on December 29, 2015. Besides that, she hasn't given many details about her parents, but she never forgets to post their pictures on social media.