While migrating from the native land to some other country, people need to jell in between the art, culture and the background. The language and culture can sometimes be a barrier for an actor. It takes a real gut for an actor to perform several art forms besides his own country. Juan Diego Botto is an Argentine-Spanish actor who has challenged his artwork to surpass all the difficulties and possibilities to make a name for him.
Professional Career of Juan:
Botto's mother used to teach acting classes to him in his childhood days. At the very age of five, the acting career of Juan started in the film Juego de Poder (Power Game). He is also known for Zorro (1990), Martin Hache (1997) and Roma (2004). He further got national as well as international recognition role in the film Sobreviviré (I will survive); a story about a woman who falls in love with a man who is unknown to her is a homosexual released on 1999.
After moving to Spain from Argentina, Botto has appeared on stage in Spain in several critically acclaimed plays. Botto directed a play called Privilegio de ser Perro (Privilege of Being a Dog). It is a story, which revolves around the terrible life immigrants moving from their native land to some other nations. Immigrants are taken as the center part of the subject story.
Currently, Botto stars in the TNT drama series "Good Behavior," playing the character of Javier, an endearing hitman with sound morality, ideology, and principles. With the career journey of an actor, Botto has been to acquire a decent wealth, but the actor has not disclosed his net worth.
Is He Married to the Mother of his Daughter?
If sharing a photo with a wedding band doesn't prove you are married then nothing will. After having a topsy-turvy road in their relationship, Juan shared a picture on 14th August 2017 featuring the Olga Rodriguez with matching wedding bands.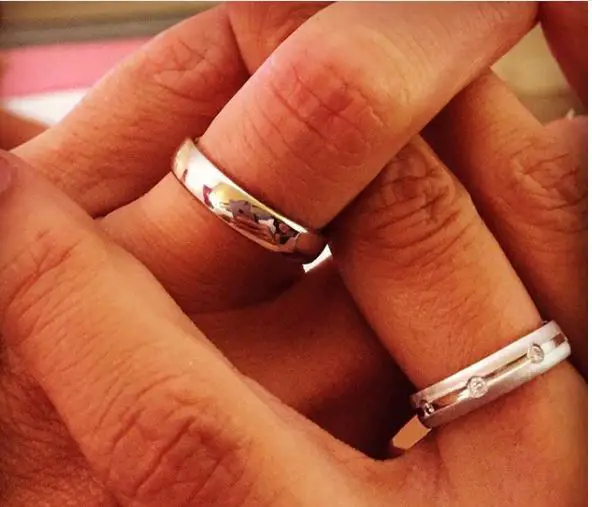 Caption: Wedding bands of Juan and Olga posted on 14th August 2017
Source: Instagram
The couple even shares a beautiful daughter named Salma who is around seven years old. But in spite of their long relationship, they have been through many ups and down.
Back in 2015, it was reported that Botto has separated from the mother of his child, Olga. But less than a year later, news surfaced that Botto and his partner have reconciled and put aside their differences.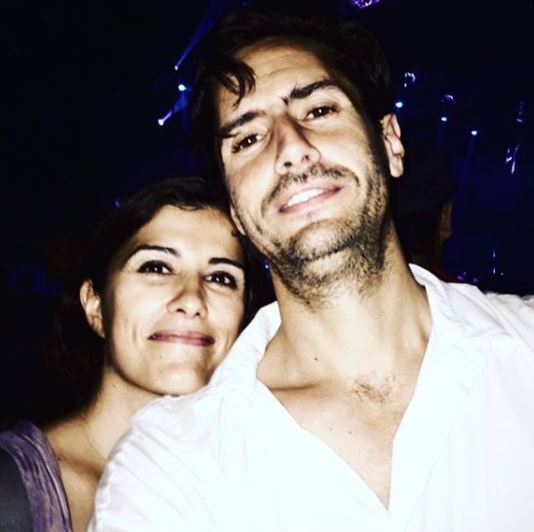 Caption: Juan and his partner Olga on 15th June 2017
Source: Instagram
Although there is no official confirmation about his wife, the pictures on their Instagram account prove the strong bond, they have for each other. Information about his past affairs and girlfriends haven't surfaced in the media yet.
Juan's Family:
Juan was born to parents, Diego Botto and Cristina Rota. In his family, he has two siblings named Maria Botto and Nur Al Levi. He also happens to be the cousin of actor Alejandro Botto. 
Short Bio of Juan Diego Botto:
Juan Diego Botto was born on August 29, 1975, and currently ages 42, in Buenos Aires, Argentina. Juan attended his high school in New York where he lived for two years. With a charming face and personality, Botto is 5 feet and 10 inches tall and has an appealing body physique.