Going with her words, she is as lazy as she is awesome. Nia Renee Hill, who is known to be the wife of stand-up comedian Bill Burr, welcomed a daughter on 20th January 2017. A new mother, who is an actress, is known for her role in 'Divorce: A Love Story,' and is also a famous blogger and contributes to the site named Xo Jane.
Welcome Baby Hill!
Kids are really the light of any home and who wouldn't want to have kids? On 24th November 2016, when Nia Renee Hill posted a picture and said that she would be a new mother, every fan was showering congratulations towards her.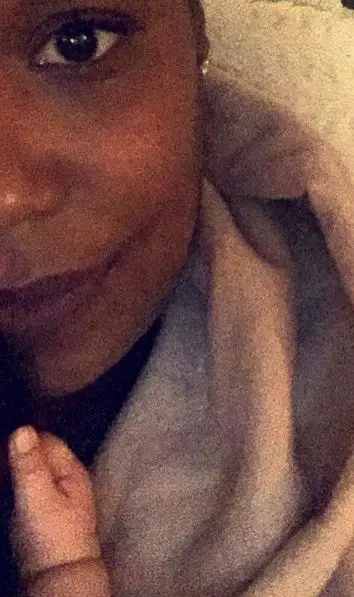 Caption: Photo which shows bond of Nia and her baby, uploaded on 16th March 2017
Source: Instagram
The talented actress never shied away from posting her baby bump in the social media sites.  Nia gave birth to her first baby, a daughter on 20th January 2017.
While talking about their daughter in 'Jimmy Kimmel Live!' her husband Bill Burr found the funny side of the arrival of their baby and said that he wasn't ready for the fatherhood.
But, the couple loves their daughter and enjoys a peaceful life together.
Wedding Ceremony to Bill Burr!
How long would it take for a couple to hit off when they are destined to become one of the hottest comedian couples?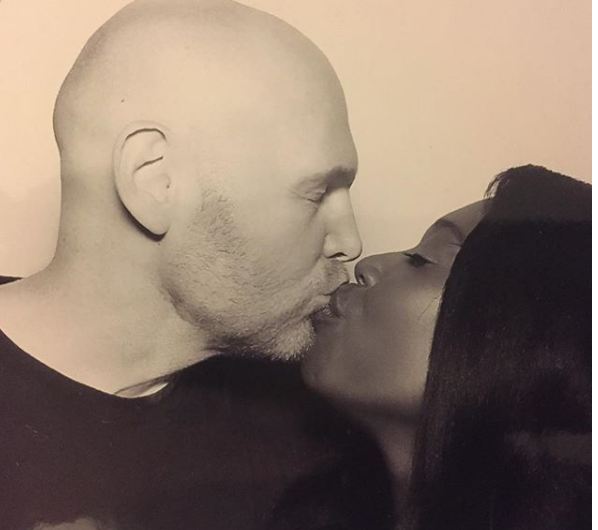 Caption: Nia and her husband, Bill Burr on 24th November 2016
Source: Instagram
For Nia and Bill, it only took a project together, and they started dating right away. Nia first met her husband-to-be while working on a comedy show and rest is history.
After dating for a quite a while, the couple got married in a wedding ceremony that took place on 23rd October 2013.
Career and Net worth:
The actress and blogger came to limelight when she portrayed a role in 'Did You Look for Work This Week?' in 2012. Nia further enhanced her reputation as an actress when she played a pivotal role in 'Divorce: A Love Story' in 2013 and 'Santa Clarita Diet' in 2017.
Except for her movies, she also appears frequently in Bill's podcast called 'The Monday Morning Podcast.' She also contributes to a site called 'Xo jane' and has written an article like' I'm A Black Woman Who Dates White Guys.' In an article, she said,
It may take me a few years, but I want to be an equal financially contributing member of my household.
Her statement explains that she is an independent woman and wants to contribute to her family. Although she earns sizeable amount for her movies, her net worth is still under evaluation.
Short Bio:
A writer and a filmmaker, Nia Renee Hill was born in Los Angeles, California in 1969 and celebrates her birthday on 2nd June every year.  Currently aged 48, she leads a healthy lifestyle which gives her fit body shape. Belonging to Afro-American ethnicity,  Nia holds American nationality. Nia, whose wiki is silent about her family, stands at a tall height.