Sierra Dawn And Joe Anglim Became Proud Parents
The Survivor stars Sierra Dawn Thomas and Joe Anglim have welcomed their first baby girl named Della Dawn. They announced the big news during Memorial Day weekend, sharing an adorable photo of the sleeping newborn on Saturday.
 Sierra announced the sweet and special news on her Instagram, writing, "Della Dawn Anglim, our world is forever changed," the proud mom captioned her post, alongside an image of her little one adorably wrapped up in a printed swaddle. "Thanks for choosing us, baby girl for choosing us".
Of their newborn daughter's unique name, the couple tells E! News, "We wanted to give her name that had a strong, powerful meaning. Something that was timeless. We chose Della, meaning noble and Dawn after her mom, sharing middle names."
How did this couple meet each other?
Joe and Sierra met When they met during the filming of 2014's Survivor: Worlds Apart, there was an immediate attraction. Although they were on two different tribes, they caught each other's eye immediately. But it wasn't a quick match during the game. Anglim and Thomas were in competing alliances and never voted together during the game. After the game, they became close friends, and as time passed, the friendship became romantic, and they tied the knot in November 2019 at The Hideaway on Angel in Layton, Utah.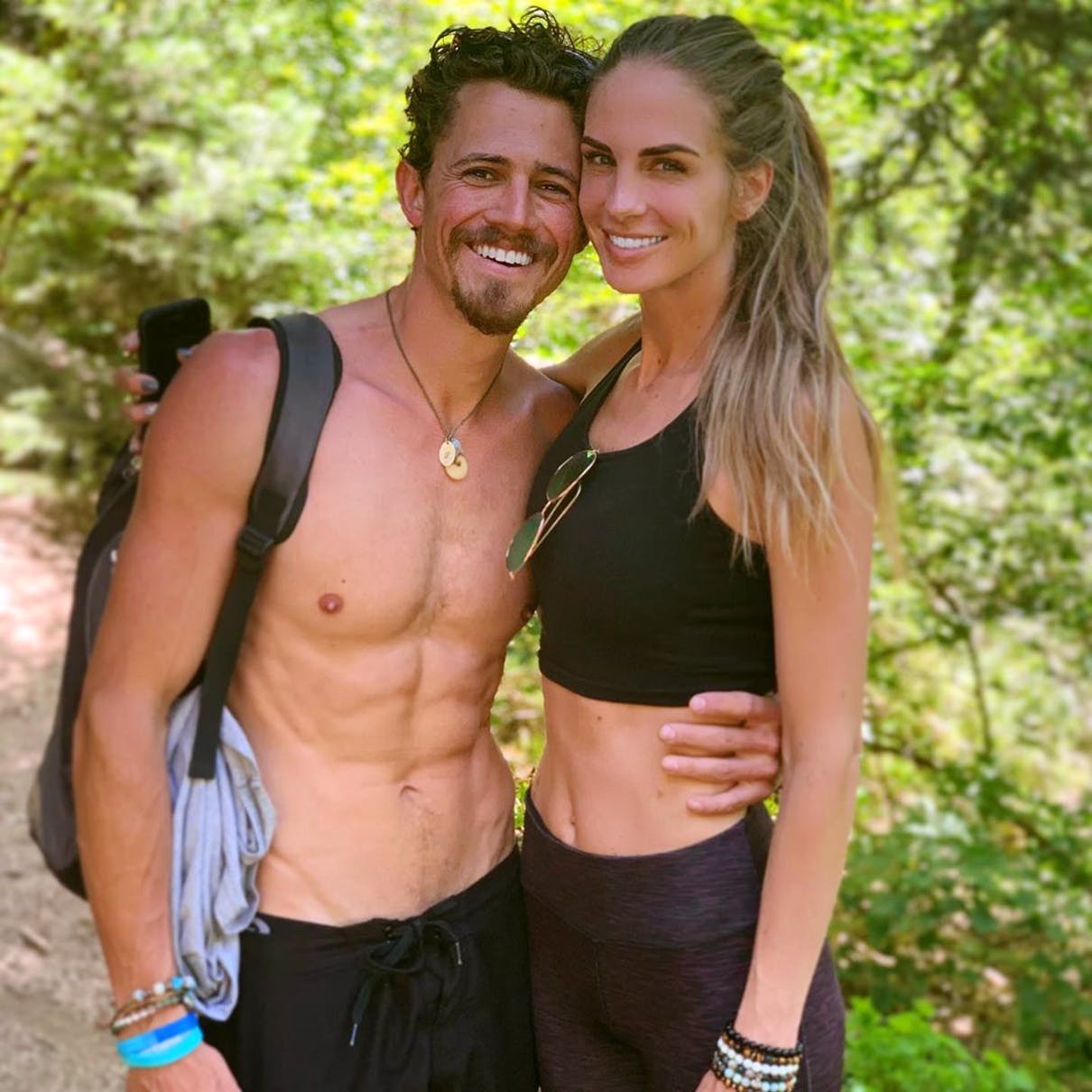 Joe Anglim and Sierra Dawn. (Source: Reality TV World)
Anglim on their first anniversary.
On their first anniversary, Anglim posted a sweet post on his Instagram account with a touching caption,
"You've taught me to overcome the deepest darkest hardest moments by always remembering that love," Further he added, "It has taught me that I have more to give and more to share. There is always something to be discovered and I can't wait to know the gifts yet to come in the next year. How lucky am I to be here able to share in this life with the most amazing woman wife and best friend."
How wealthy is this couple?
Sierra is one of the wealthiest reality stars listed on Richest Reality Star. According to sources, Sierra and Joe owns a net worth of around 1 to 5 million dollars respectively, which they made it from their primary career as a reality star 
---