The Hip-Hop world lost one more talented and Hip-Hop artist, who was on his peak. Hip-hop artist Young Greatness a.k.a. Theodore Jones, who is recognized for his solo hit Moolah, was shot to death outside his Waffle house.
New Orleans-born rapper Young, who astounded audiences from his solo as well as collaborate rap song, earned the breakthrough in 2014 with the release of his mixtape Dollar For Hate. The 34-year-old rapper, who gained the prestigious profile in the Hip-hop scene, has been survived by his legacy and a daughter.
Young Greatness' Cause of Death
Moolah's Rapper, Young Greatness, 34, whose real name is Theodore Jones, lost his life after a fatal shooting incident. He was discovered lifeless on Monday morning on 29 October 2018 after an anonymous murderer shot and killed him outside of the Waffle House.
You May Like Trippie Redd Wiki: Net Worth, Girlfriend, Real Name
As reported by local station WWLTV, he was shot in the back in the early morning while he was standing outside of his Waffle House on the 2900 block of Elysian Fields Avenue. As confirmed by the New Orleans police, the shooting might have occurred around 1:30 a.m. He was found facedown with a single gunshot wound in his back. After then, he was proclaimed dead at the scene. The coroner report confirmed that a gunshot wound was the cause of death.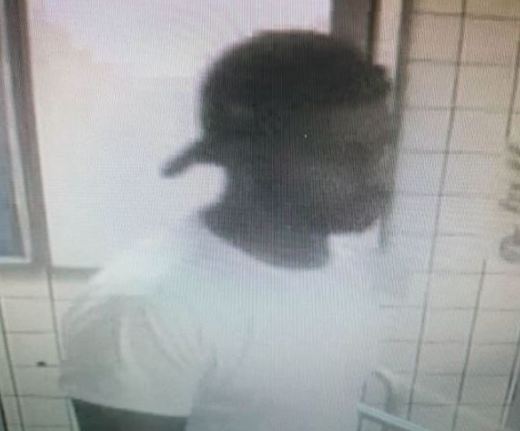 New Orleans police released a blur picture of the suspected man to be involved in the murder of Young Greatness (Photo: nola.com)
Police and the Investigators are reportedly seeking for two suspects. The suspects also have stolen Young's car. Meanwhile, they have found an unclear image of a person, wearing a white shirt and they have suspect on him, who might have an involvement in the murder. Police have reportedly recovered silver Nissan Altima, but denied giving a statement about the murder mystery.
However, there is still a mystery about his death, and the clear motive of an attack is yet to come forth. A friend of his commented that his life only revolved around music and his daughter and was left shocked by his murder.
You Don't Want To Miss: Andrea Constand Wiki, Age, Gay or Lesbian, Ethnicity, Parents, Facts
Young Greatness's Net Worth Before His Death!
The American rapper from New Orleans Young Greatness, who died on 29 October 2018, began his career in the music field in 2012. He received the record deal with record label Quality Control Music and Motown in 2015 after he attracted Houston rappers Bun B and Mike Jones, through his rap skills.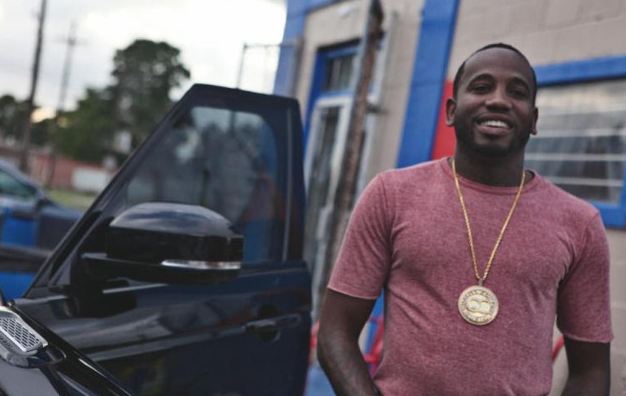 Young Greatness in his hit 2015th single "Moolah" (Photo: YouTube)
His single "Moolah" (2015) was able to grasp #85 rank in the US Billboard Hot 100. Since then, he earned a lucrative amount of net worth from his music career. His songs including Ball, We Rollin, and Drugs and Money also increased revenue to his wealth. Young also won a NOLA Hip Hop Award in the category of Mixtape of the Year.
See More: RZA Wife, Net Worth, Albums- Everything About American Rapper
Short Bio
Young Greatness was born on 19 September 1984 in New Orleans, Los Angeles, the USA.
He later moved to Houston after Hurricane Katrina destroyed his home but never forgot his origin. He is known for infusing his hometown influences in his songs. Juvenile, Jay-Z and Biggie Smalls's songs inspired to step in the rap industry.