Elsie Hewitt Wiki, Age, Boyfriend, Dating, Split, Sue, Family, Siblings
Published On: 19 Sep, 2017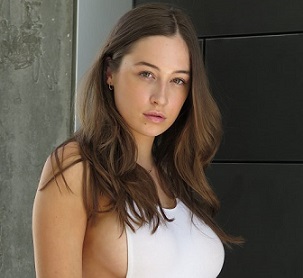 When you are a celebrity then each of your steps is noticed, and violent conduct by a highly rated star is simply not meant to go unnoticed. Elsie Hewitt, who is the former girlfriend of 'Cruel Intentions' star Ryan Phillippe, filed a lawsuit against him for the assault and claimed $1 million in damage. The incident that occurred on 4th July left her with bruises and chest pain.
Abusive Relation Ends with $1 Million Lawsuit!
After Ryan's split with Paulina Slagter in November 2016, he found warmth in the arms of LA model, Elsie Hewitt. It was back in April when Elsie Hewitt and 'Cruel Intentions'star, Ryan Phillippe started dating.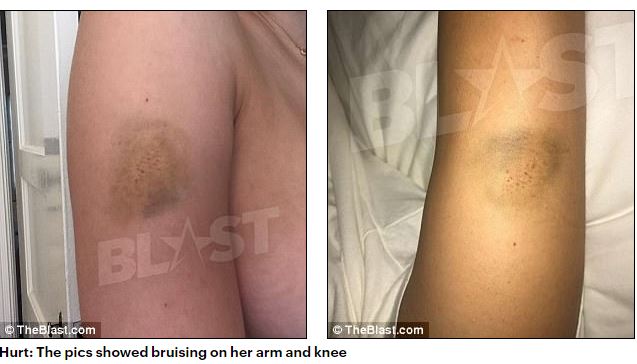 PC: DailyMail
But on 4th July, she claimed that he assaulted her and left her with abrasions, bruising and chest pain. In the suing, she accused Ryan of using drugs like cocaine, psychedelic mushrooms, cocaine, and steroids.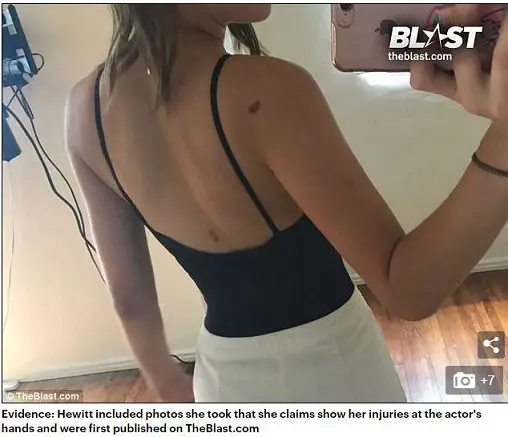 PC: DailyMail
On the Independence Day, Elsie visited his ex-boyfriend house to collect her stuff, but the 'Shooter' star attacked her and threw her down the stairs. His violent conduct didn't end there as he continued assaulting her and threw her down the stairs for the second time.
Ryan then screamed and urged her to get out of his house. After the incident, Elsie went to the hospital and reported the incident to the police after which police ordered a temporary protective order.
Elsie Hewitt then slammed Ryan with a lawsuit claiming more than $1 million in compensation from the 43-years-old actor.
Ryan's Side of the Incident:
Though Ryan himself hasn't commented on the 4th July incident, his close sources claim that the issue began when Elsie refused to leave his house after Ryan dumped her. They even said that she attacked Ryan and caused a scene out of nothing.
If reports are to be believed, she received her bruises when she fell down the stairs herself while being escorted off the premises from his house. So all the accusations are false and are about fame and revenge of their break up.
Elsie's Career and Progression:
The beauty is a professional model who featured in the 'Playboy Magazine.' The LA and Wilhelmina model starred in the music video, "Underwater" in 2013 with Garrett Lodge.
The Playboy model for the Month of June-2017, she appeared in a movie "Mostly Ghostly: Have You Met My Ghoulfriend?" in 2014.
Elsie Hewitt's Short Bio and Family:
The American model, Elsie Hewitt was born on 5th March 1996 which makes her age 21. The beautiful model has more than 400K followers on Instagram which explains her popularity in the social media. She is reticent about her family, but her wiki reveals that she has a younger sister who donated her hair to the infected children in 2016. Born as oldest of two siblings, she took the responsibility to be her role model. Belonging to white ethnicity, she stands at a tall model-like height and maintains perfect curves.
---