FaZe Censor Wiki: Age, Girlfriend, Dating, Affairs, Family, Net Worth
Published On: 05 Mar, 2018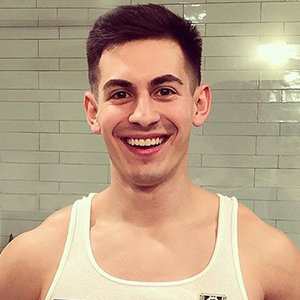 "When you follow your passion, success itself comes running to you." Well, CoD champion, FaZe Censor is the living example of this quote as he gained massive success after following his childhood gaming passion and went on the road to becoming a successful gamer. This artist who is now known by every gamer possible even dropped out from his school to turn his passion into his career.
Career and Progression:
FaZe Censor also known as Douglas Martin is an Esports Player and professional gamer. He has contributed to numerable gaming teams such as Quantic, Team EnVy, Strictly Business and Prophecy.
Beginning his gaming career in young age, FaZe since his childhood was very much interested in video games and athletes. He grew up playing Nintendo games like Pokemon, Zelda, and Mario which he thought of as an escape to his shy personality.
FaZe was so into gaming that it eventually hampered his studies and got hooked to the game, "Call of Duty" and when "Call of Duty: Black Ops'" released, he dropped out from school to begin his journey as a professional CoD player.
In his road towards being a gamer, he got selected into the team, "Quantic Next-TT-hreat" that later reached the Top 8 in different tournaments leading him to be two time champion of "Call of Duty" and eventually the director for FaZe Clan.
Well, this is not just all to his incredible career journey, he took some time from his gaming career and got along as a fitness enthusiast and created his YouTube channel in 2011 which mainly guides his fans to live a healthy lifestyle. Furthermore, he got selected as a sponsored athlete of G Fuel Energy.
"Call of Duty" Champion; Single?
As talented and gorgeous FaZe Censor aka Douglas Martin is, it would be difficult to believe that he is not mingled. This two-time CoD champion has won not only the heart of gamers but also the young girls through his flawless look. His fans are probably keen to know about his dating life. So, if you are one of them, you're on the right page!
News has it that Censor is currently involved in affairs with Mexican weathercaster, Yanet Garcia. It was 'love at first sight' for him when he saw Yanet for the first time in a YouTube video. Right after his that, he expressed his infatuation in one of the videos in his channel which eventually publicized her social media.
The two of them eventually exchanged messages and FaZe shortly visited her in Mexico to meet her. Like any other fans, he as well inspired his girlfriend to create her on YouTube channel named, "iamYanetGarcia."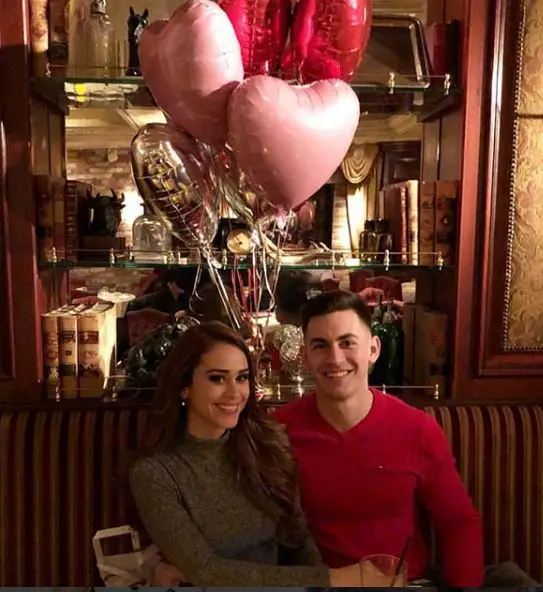 FaZe, and Yanet celebrates Valentine's Day on 15 February 2018. (Photo Credit: Instagram)
How much is FaZe's Net Worth?
Popularly known as FaZe on the internet, this gamer has an unbelievable mass of audiences from children to youngsters. He has become one successful celebrity on the internet and has inspired his fan following through his impressive gaming skills and fitness video. Judging by the likes of his success and popularity, Censor has a net worth of $800,000.
Short Bio:
FaZe Censor aged 23 was born as Douglas Taylor Martin on 21 August 1994 in Long Island, New York. This Esports Player though being quite famous and known on the internet has revealed very less about his family life.
However, as per the wiki source, FaZe since his childhood was raised by his grandparents and had to move with his grandmother at the age of 13 after the demise of his grandfather. Censor is blessed with an older sister, and though he does not talk much of family, his father and sister often appear in his videos while having their separate channels named, "Papa Censor" and "Sister Censor" respectively.
The "Call of Duty" national champion and a fitness enthusiast have well maintained his physique. He stands tall with 5 feet and 9 inches in height and belongs to an American ethnicity.
---