Justin Ervin is an acclaimed African-American filmmaker, producer, and photographer. He has worked as a cinematographer, director, and producer on the short drama film Six Months Later (2013) and the documentary film Elephant In The Room (2012). 
In addition to his work, he is also known as the husband of plus-size model Ashley Graham. 
Justin Ervin Wiki, Bio, Age, And Birthday
Justin Ervin was born on 31 December 1988 in Atlanta, Georgia. His parents are Louis Ervin and Katie Griffy Ervin. He has two siblings- his brother's name is Louis, and his sister is Kia. 
Famous Director: Ian Eastwood Facts On Girlfriend And Dating, Wiki, Height & More
Justin graduated majoring in Time-based Media/Video production. In 2012,  he further achieved an MFA degree in Social Documentary Filmmaking from the School of Visual Arts, New York City.
Later, he also joined the American Society of Cinematographers in Los Angeles and attended Master Class in Cinematography 
Married And Baby
Justin has been married to model Ashley Graham since 14 August 2010.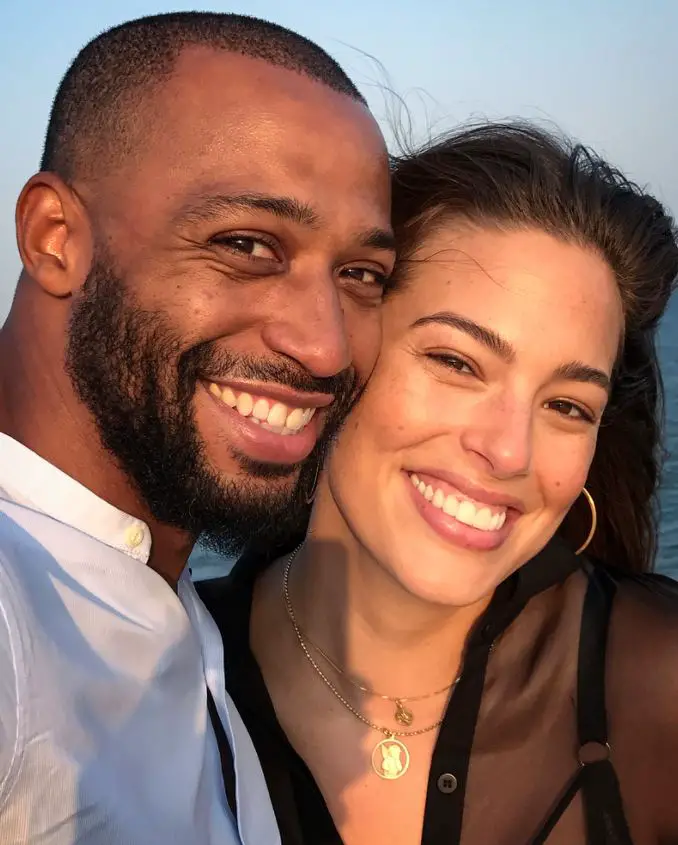 Justin Ervin shared a picture with his wife Ashley Graham on their eighth wedding anniversary in 2018. (Photo: Justin Ervin's Instagram)
They became parents to a baby boy on 18 January 2020. Ashley shared their happy news via Instagram on 20 January 2020. Ashley wrote: 
At 6:00 p.m. on Saturday our lives changed for the better. Thank you all for your love and support during this incredible time. 1.18.2020
First Met 
Justin and Ashley first met at an elevator of a church in 2009. There, she was volunteering at the event in the church, and Justin rode the elevator up and down with her. In the elevator, Justin boldly asked her out, and Ashley couldn't reject it.
First Date - Engaged
In Ashley's book named A New Model: What Confidence, Beauty, and Power Really Look Like, for Glamour (2017), Ashley wrote the experience of her first date with husband Justin. She claimed the date was going fine until Justin asked her to split the bill and made her pay $5.25.  
Another Powerful Couple: Kristie Lu Stout Husband & Married Details, Family, Salary
In the book, she wrote; she refused to meet him again. However, a month later, Justin got a second chance and went for their second date. Midst the date, Justin explained: 
When you told me you were a model, I assumed you were one of those beautiful women who use guys for a fancy dinner. I don't play that game. I do well for myself, and I've been burned because of it. I don't want to go out with anyone who only has me around so I can pay for stuff. 
She further wrote that the conversation with Justin felt like communicating with a man. 
Eventually, they started hanging out more and got engaged in June 2010. 
Interesting Facts