Kelly LeVeque, a Holistic Health Coach and celebrity nutritionist based in Los Angeles, has been certified as a personal trainer and yoga instructor. Her training regime is filled with loads of recipes to keep body healthy and empowered. Her coaching focuses on weight loss, balanced diet & exercise, and healthy lifestyle.
LeVeque has also published healthy diet books Body Love in June 2017 and Body Love Every Day in December 2019 to give people inside-looks about following a healthy lifestyle and balanced diet to a regime of weight loss.
Wiki- Family & Bio
Kelly, who celebrates her birthday on 9 July, born in the year 1983 in Los Angeles, California, USA. She graduated from the University of Southern California with a double concentration in Finance in 2005.
The Holistic nutritionist is very passionate about nature and science of human nutrition. By her curiosity-driven by passion; she always keeps herself updated with the latest research, theories, and evaluates them. She, later, emphasizes the acquired knowledge and recommends it to her clients individually to improve their health, to help them achieve their desired goal and most of all, to change their manner to live a healthy lifestyle.
See More: Kimberly Snyder Wiki, Age, Husband, Family, Education, Net Worth
The details of her family life are not fully explored yet. But she sometimes gives glimpses of her family member on social platforms on several occasions like wishing her mother a happy Mother's Day.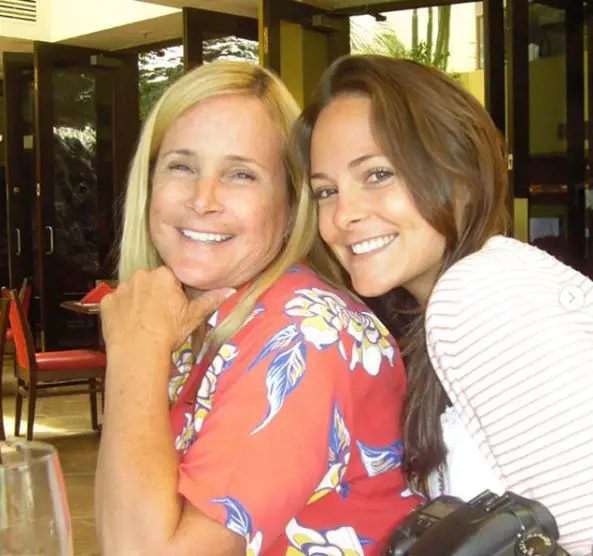 Kelly wishing her mother a happy Mother's Day (May 2018)(Photo: Instagram)
On her physical attributes, she stands at modest height with a slim build. She appears to be a few inches shorter than her husband.
Is Kelly Married??
Kelly got married to Chris on 20 February 2012. After six years of their marital bond, they thought to extend their family with a baby. They had announced that they were expecting the arrival of their first baby back on 1 August 2018.
Read About Instagram Star: Savannah Soutas Age, Married, Husband, Daughter, Family
Later, the duo welcomed their first baby, a son  Sebastian in November 2018.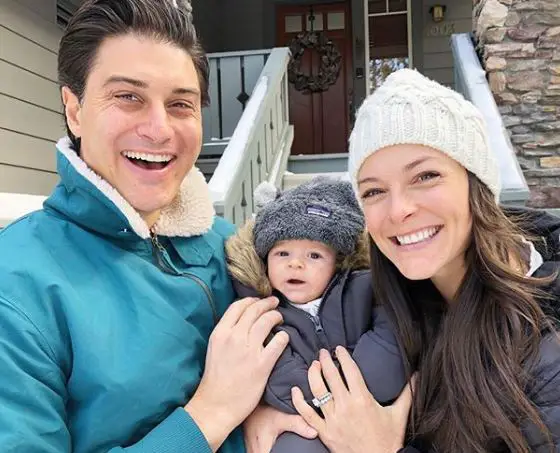 Kelly with her husband and son Sebastian(January 2019)(Photo: Instagram)
The updates regarding when the pair first met or got engaged are obscure at the moment. However, the pair recently has celebrated their 7th anniversary as a married couple on 20 February 2019.
There is no doubt that Kelly and her husband are heading on stronger over the period with more love and affection. She frequently makes tons of post on her social platforms featuring her husband and son which shows their smooth relationship.
Net Worth
Kelly launched her consulting business Health Coach & Holistic Nutritionist in January 2012. Before starting her own company, she worked as a Pharmaceutical Sales Representative at Johnson & Johnson for almost one and a half year. She also worked as a Sales Manager at Stryker Medical from February 2007 to September 2008 and as Sales and marketing manager at Neuland Labs Limited for over a year.
You May Like: Joanna Gaines Wiki, Bio, Nationality, Ethnicity, Husband, Siblings, Parents
After leading as a manager at Neuland her career to a turn as a Breast Surgical Sales Specialist for Hologic, where she got involved for more than two years. Down the way, she was also Oncology Sales Specialist at Agendia Inc from March 2013 to April 2015.
The average estimated salary of a nutritionist is approximately around $59,660 annually. However, her high regards in the celebrity realm and popularity boost her salary margin.