LeJuan James is one of the most prominent Latino influencers and is best known for his hilarious Latino heritage-based comedies and parents' parodies. 
James also published his first book, Definitely Hispanic, on June 4, 2019, which is his autobiography written in the funniest way possible. 
Career Progression
Definitely Hispanic is a collection of memoiristic essays in which James has described growing up as a Hispanic kid in the US. The book got massive responses from the readers with 4 out of 5 ratings in Goodreads. 
In the book, he has explained women's vital role in Hispanic families and shed light on "La Pela" spanking culture while giving out every Hispanic stereotype.
The inspiration behind Definitely Hispanic goes back to James's childhood as he had lots of encounters in which house rules and traditions of his family didn't match his friends'.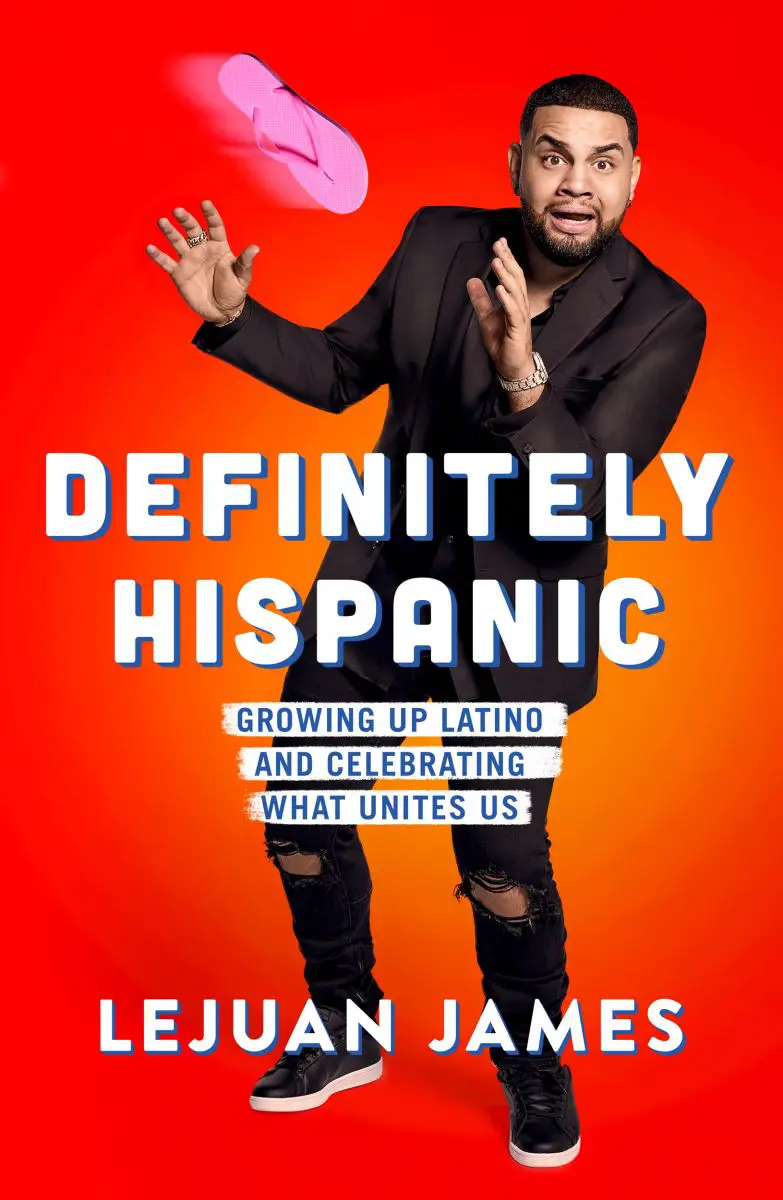 Picture of LeJuan James on the cover page of Definitely Hispanic (Source: NBC News)
Although he always questioned about all the unique rules in his house before, it has now filled his life with endless waves of laughter. 
The viral star, James, continues making the internet cry with his hilarious vines and funny clips compilations ever since his short clips started going berserk all over social media.
Another Comedian You Might Love Reading About: Ali Siddiq Wiki, Age, Net Worth, Gay
Today, LeJuan James is busy making money out of his merchandise selling, brand endorsements, and revenue of his books, further enriching his six-figure net worth. 
Also, the viral internet sensation is enjoying a blissful life with his beautiful wife, and the duo is awaiting their soon-to-be-born child. 
Blissful Married Life 
James, the Hispanic comic bag, is married to his beautiful wife, CamilaaInc, a social media influencer and beauty guru with more than 500k followers on her Instagram. 
The duo dated for a while and got engaged on January 2019. A year later, on October 15, 2020, they decided to tie the marital knot.
They captivated the wedding bells with a beautiful floral embroidered bride and groom's attire which complimented them flawlessly.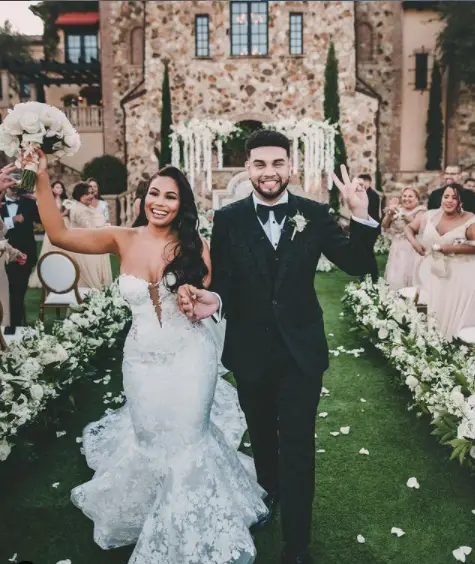 LeJuan James and his wife on the day of their wedding (Source: LeJuan's Instagram)
Just when fans were busy adoring this phenomenal couple, they surprised their well-wishers with another huge news. 
On August 7, 2021, James took to Instagram and announced that their first baby is on the way. 
Comedian You May Like: A Look Inside Na'im Lynn's Fruitful Comic Journey
A Short Bio 
LeJuan James's real name is Juan Antilles. He was born on February 19, 1990, in Puerto Rico.
He belongs to Puerto Rican and Dominican ethnicity and calls his mom and dad LeMom James and LeDad James on social media. 
James has a sister who has an Instagram handle named @nanilov3, and her username is LeSis James. It sure seems like a family agreement. 
Further, LeJuan James holds immense love for his parents. In 2017, he gifted a house to his parents. 
He shared a video of surprising his parents with the house, and his mom and dad burst out in tears filled with pride.