The frontman of the two-times Latin Grammy-nominated band Siggno, Jesse Turner, made quite a buzz when he and Tia Amanda from La Ley FM were seen wearing marital outfits back in 2017. 
However, Turner shared a tweet on October 26, 2017, in which he wrote, "If I get married, I want to be very married," which has led all of his fans in confusion about whether he is married or not. 
Is Turner Married?
Although Signno's lead vocalist, Turner, is a proud father, his partner's whereabouts have not been disclosed by him yet. However, Jesse was rumored to be married when he appeared in a formal wedding dress with Tia Amanda on June 8, 2017. 
It was nowhere mentioned if Jesse got married for real or not, which left only one possible explanation that it was nothing but a promotional act done for Estancia Events, who seem to have agreed to promote their brand as an event organizer through a publicity stunt involving Turner and Amanda.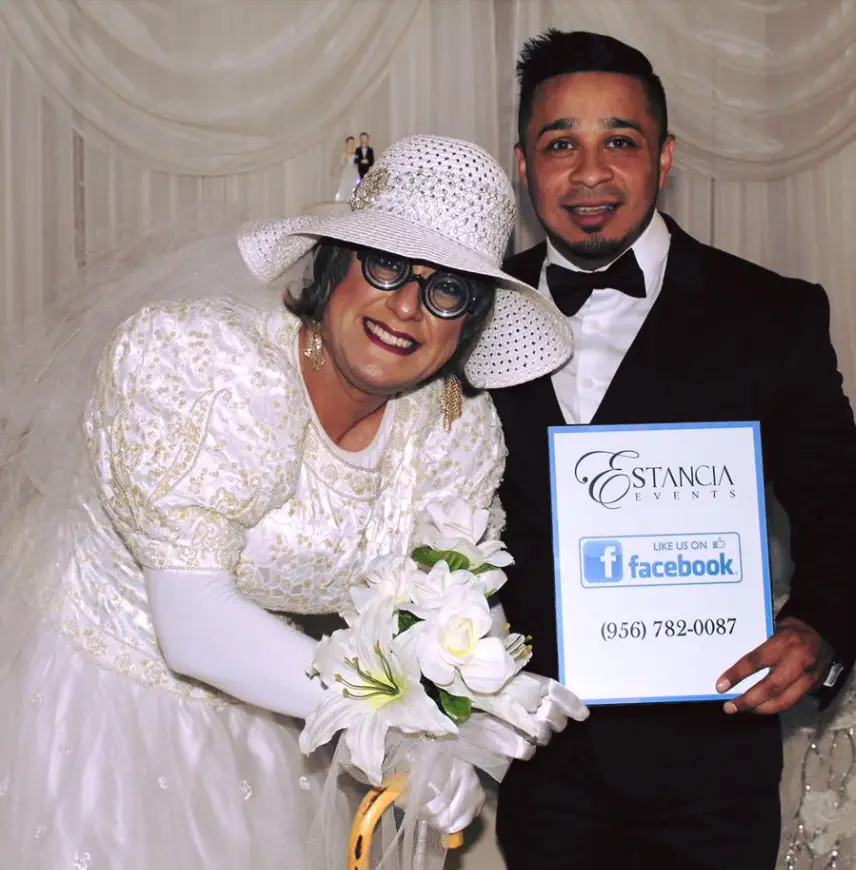 Jesse Turner and Tia Amanda dressed in a formal wedding dress (Source: Estancia Event's Facebook)
Jesse is also very close with another woman named Jess Carreon, who he regards as his BFF. They often show care for each other via their social handles and share various fun moments.
Turner's son is also a bassist of Siggno; a father couldn't be much happier. However, he has faced few tragedies and major heartbreaks as a father.
In 2016, Jesse's son, Jacob Turner, got caught in a road accident which put him in a deep sleep of four months in a coma. During this period, the band Siggno never missed a chance to dedicate songs to Jacob. In addition, Jesse shared an emotional message after his son came out of the coma thanking all the well-wishers via his Facebook,
"In that hard moment of your life, God is only building you to be strong. I'm a very lucky guy, for he has put all of you in my journey of life. I love you from the bottom of my heart. Thank you for your continued prayers..."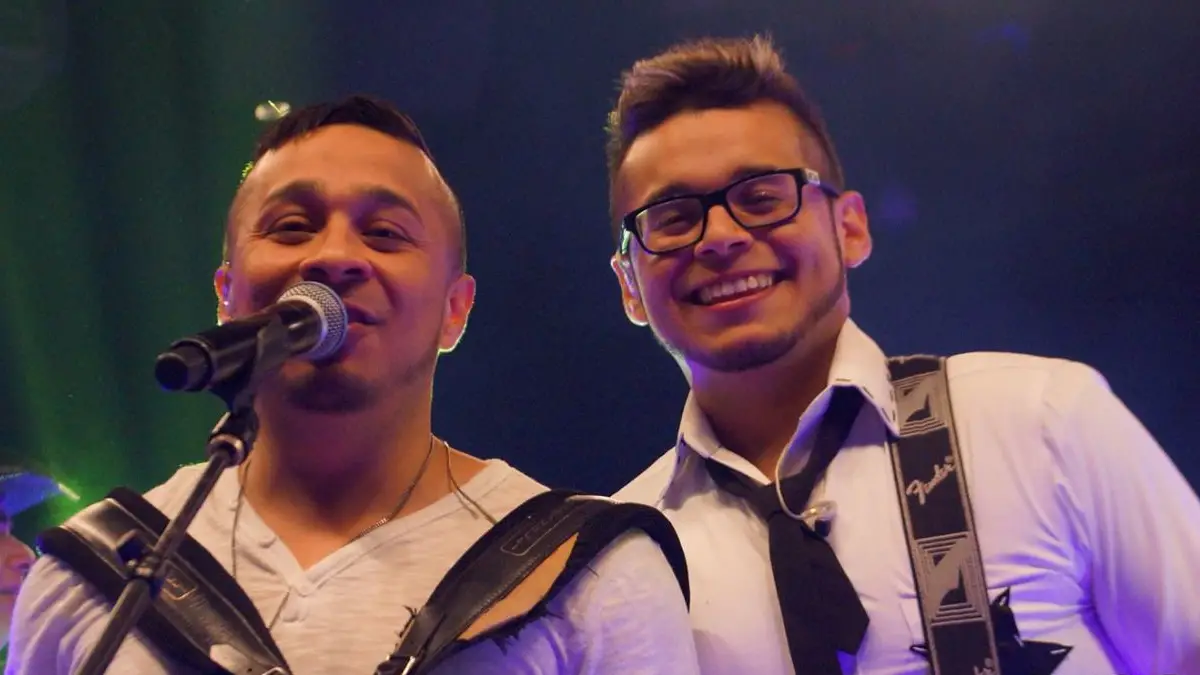 Jesse and his son, Jacob performing together in one of their live shows (Source: Tejano Nation)
His son even got diagnosed with Coronavirus in 2020 but eventually recovered from it. In conclusion, Jesse has been a role model for his guitar fanatic son and a loving parent.  
Another Latin Singer: Ulices Chaidez Wiki, Girlfriend, Family, Net Worth
Net Worth Details
Jesse started his journey by performing for weddings and local parties with local gospel bands. But, he wanted to start his own musical career and reach a wider lane of Tex-Mex music from the very beginning. 
Jesse met a band in a local church and eventually formed a band in 2000 under the name, Siggno which released a debut album the following year. However, the first breakthrough came for the band when their album, Que Harias (2010), charted in the Top 10 of the US Billboard Regional Mexican Albums chart.
A Peek At Latin Singer Pablo Montero's Life: Pablo Montero | Reunion With Daughters, Ex-Wife Controversies, Bio & Net Worth
Siggno has become one of the best Tejano bands in the world, with two Latin Grammy nominations. In addition, the band, Signno played a vital role in reviving Tejano music in the USA, which earned them 100 city tours from Budlight.
Along with the success of his band, Turner amassed a significant amount of fortune, which has escalated his net worth to a whopping amount of over a million dollars.
A Short Bio
The Texas-native musician, Jesse Turner, was born on March 2, 1978. He was heavily influenced by Mexican music from a young age and often played impromptu music with whatever was available.
By the time he was fifteen, he had already started playing at local gigs, shortening the path between him and his dreams.